Runway Rental, Fashion Show Rentals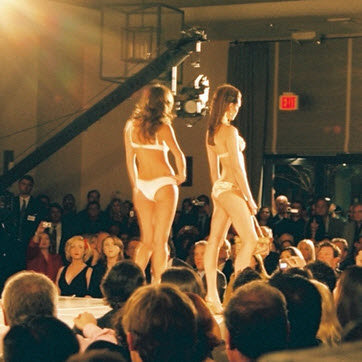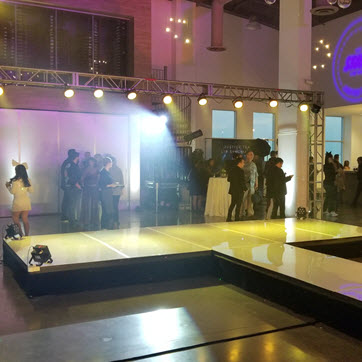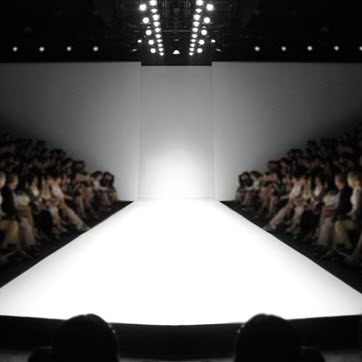 Are you planning a fashion show in the greater Los Angeles / SoCal area – we are your LA Fashions Show rentals headquarters!
So much goes into creating a fashion show. The lights. The sound. The audience. The press. And the most important component of the show is the fashion itself, so when it comes to designing your fashion show rental, AGS is your ideal partner to design the stage, backdrop, media wall / logos, and especially the fashion show lighting to make the clothing the focal point. With AGS Fashion Show rentals in Los Angeles, you immediately have on your team a group of professionals who have a fast knowledge of how to create the perfect look for your show, and on a budget you can live with.  We know how to focus the audience attention on the fashion, and use our years of experience in fashion show lighting rentals to allow the fabric, textures and colors to always be the main attraction on the fashion show runway stage.
Let our team of trained consultants help design a unique, memorable fashion show that will Wow your audience and be the talk of the town.  This is your big event and opportunity to shine in the limelight – let AGS help you make it a fantastic success!
We can provide staging, lighting, audio (microphones, DJ gear, speakers,) overhead truss, steps and props, background walls and drapery, media walls / step-and-repeat banners with red carpet, plus LED walls and projection screens.
Call us today to tap into our knowledge of how to produce the perfect fashion show.